It's always nice to get feedback from happy customers who have purchased my work.
You can read some of this feedback below. I hope it will encourage you to make a purchase either for yourself or to give as a gift.

Just had my photo of Catbells from Castlehead delivered, absolutely fabulous, first class product love it. Thanks Martin.
Tony Horner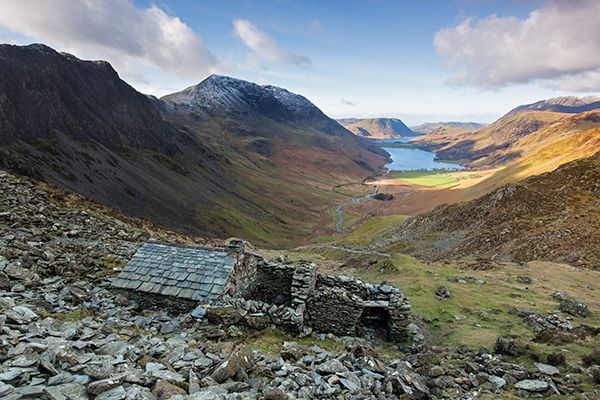 Thank you very much for your prompt sending of the cards I ordered. My son and grandsons recently stayed at Warnscale bothy and I joined them for breakfast. It is indeed a fantastic view down the valley and I wanted a photo of it to remind them of the experience. The nine year old wanted to know where the light switch was!
Janet Smith, Cockermouth, Cumbria - 19th July 2018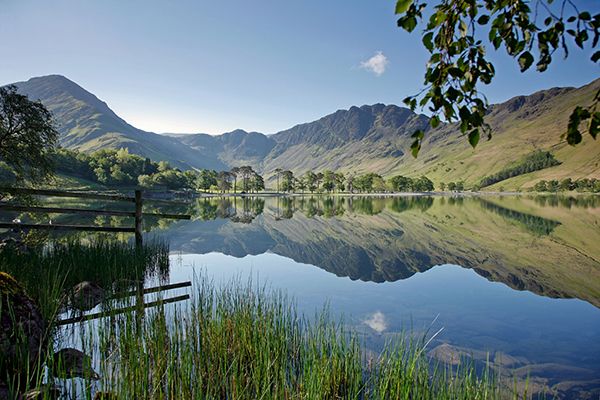 I received the print! It's gorgeous!

Thank you and I wish you many more photos and trips!

Best, Viviane
Viviane Jordon, Paris, France - 26th June 2018

Received with thanks. We really appreciate the incredibly quick turnaround. The picture looks fabulous.

Best wishes,

Becky Waller
Becky Waller, Enfield, Middlesex - 6th June 2018
Hi Martin - this is just to say how much I've enjoyed finding your website, love your images and really appreciate you sharing your locations in such detail.

We've been visiting the Lakes for over 40 years and still finding places we've not seen before. I went back to photography (and went digital) about 10 years ago and while I've had some successes I'm not really a landscape photographer but enjoy the challenge of finding and capturing those killer moments! Like you we love the Hebrides and Grand Teton and Yellowstone but the Lakes do have a special hold and your website is a real inspiration!

Best wishes
Lorna Brown (ARPS)

Lorna Brown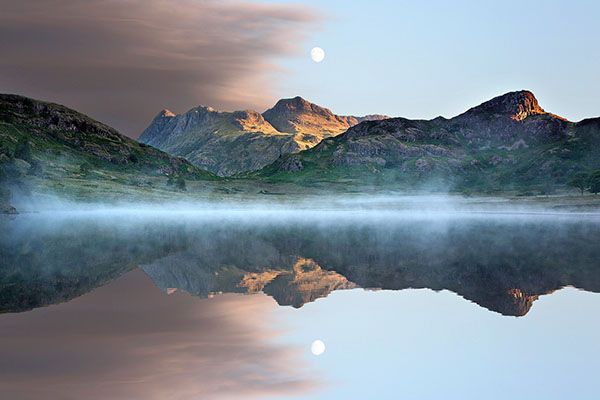 … arrived safe and sound Martin and it's beautiful – definitely worth all your perseverance, patience and skill!
Many thanks
Kind regards

Elaine
Elaine Jones, Warrington - 14th February 2018

Great! Thanks for your prompt reply and help - much appreciated.
The photo is beautiful, and will look great. I grew up in the UK, often spending time in the Lakes - but live out here now, so it'll be a lovely reminder of the Lakes.
Pete
Pete Newton, Boulder, Colorado

Hi Martin

The image arrived safely, thanks for the prompt service.
It was difficult to choose one image amongst so many but we are very pleased with it, it perfectly captures the scene.

Best regards
Andy & Kiera Grayson

Andy & Kiera Grayson, Ashford, Kent

Hi Martin
I just wanted to say that we love the canvas. It's a stunning picture which holds fond memories for us.
Many thanks
Jennifer
Jennifer Lee, York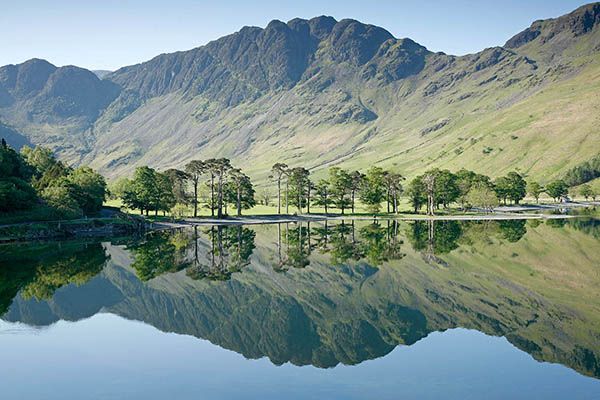 Professional, efficient and problem free. Martin Lawrence was fantastic and very helpful when it came to ordering a last minute Christmas present. The print arrived on time, perfectly packaged and looked fantastic. It made my Christmas! Thank you very much
Jennifer Kyte, Berkhamsted

Martin
Very pleased with the pictures, which have arrived safely.
Thank you very much!
Richard
Richard Heawood, Edinburgh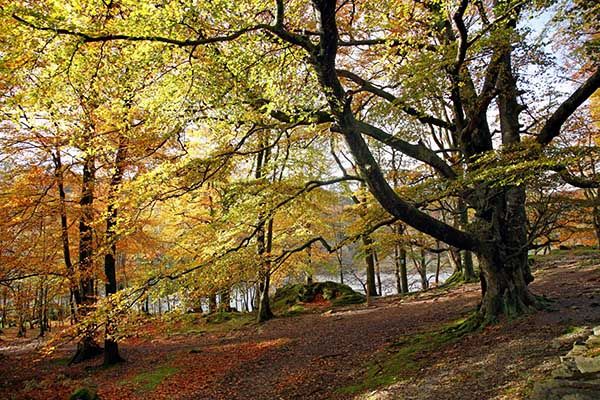 Hi Martin
Just to let you know that the pictures arrived safe and sound today and we are really pleased with both of them.
Many thanks for your excellent service once again.
Kind regards
Liz
Liz Swift, Oxted, Surrey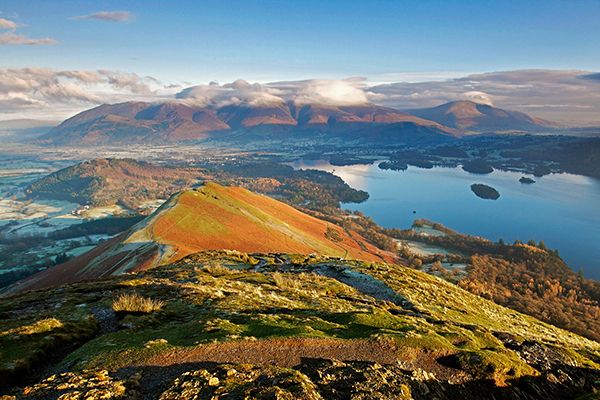 Thank you so much. My neighbour has just popped round with my framed image of Catbells. What a surprise! I couldn't understand how it got here so quickly. I really appreciate you delivering it by hand.
It's absolutely perfect. Beautiful photography. Lovely mount and frame. They will love it.
Thank you so much.
Gail x
Gail Hayden, Lytham, Lancashire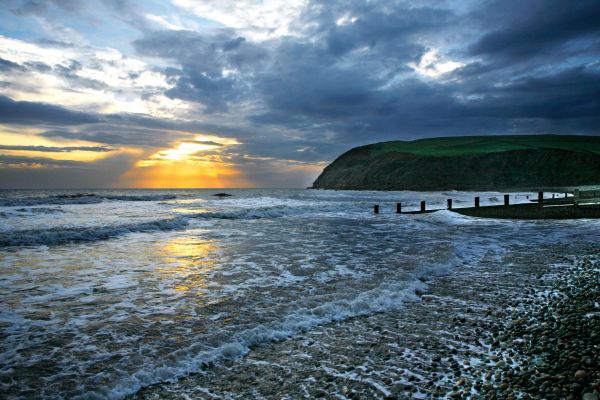 Wow, didn't expect such a quick turnaround! Thanks and look forward to receiving photo tomorrow.
Steve Haines, Ashbourne, Kent

Thank you so much - I have to say that is the best service ever!
Caroline Harcourt, Dover, Kent