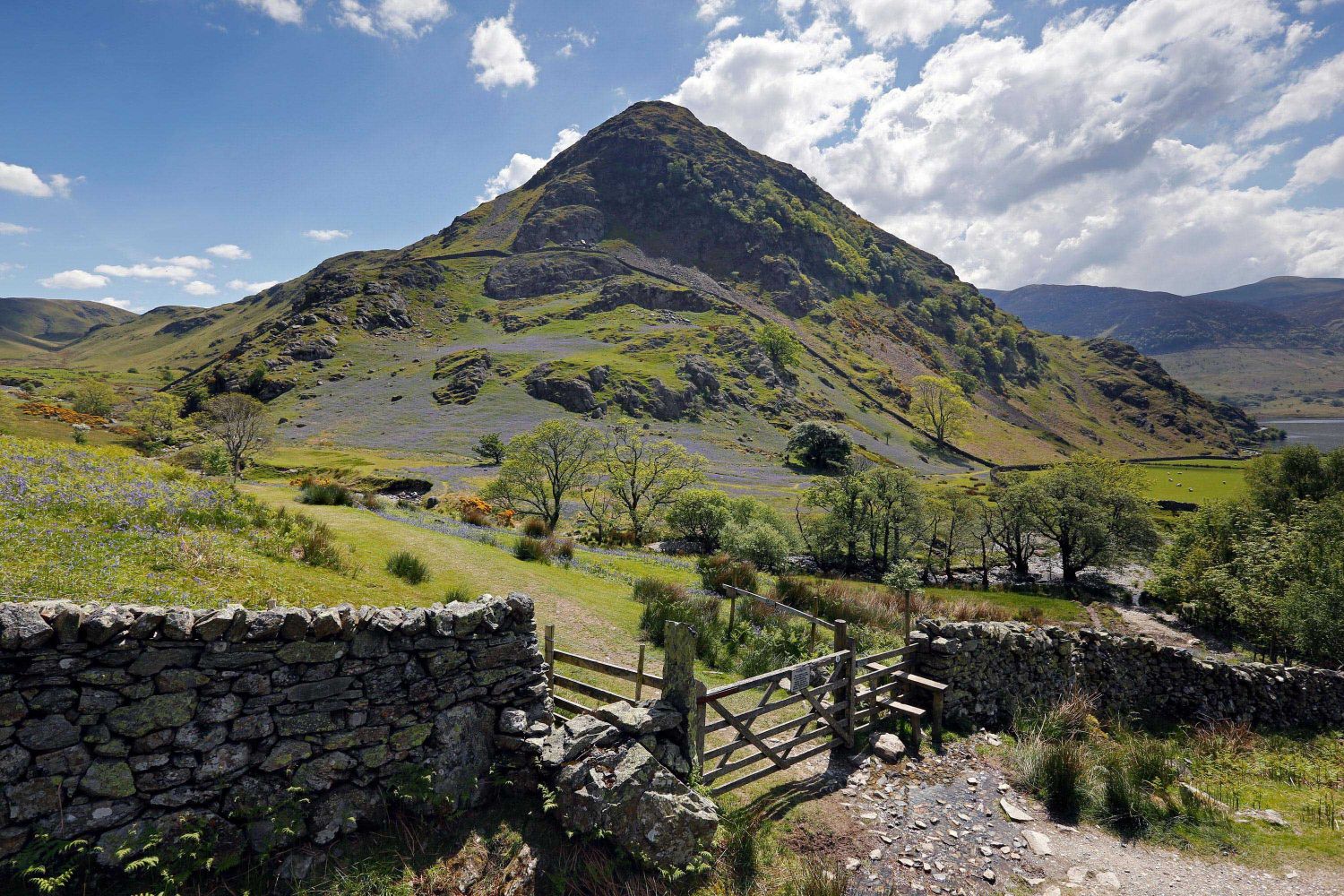 The Rannerdale bluebells at Crummock Water
I captured this image of The Rannerdale Bluebells at Crummock Water after a chance encounter with a fellow walker who sent me to Rannerdale even though the bluebells should have been long gone by the first week in June. He assured me that this was not the case. Well, he was right and they were in fact absolutely at their best. I suspect that the late spring had something to do with it.

I don't find this an easy place to photograph as, despite the fabulous display of bluebells, it can be quite messy with old gorse bushes, muddy paths, lots of visitors and some young tree saplings covered in protective sleeves.

I tried lots of viewpoints but I think this is the best one and shows the display at its best. I just wish you could smell the fabulous aroma whilst you were looking at the image.