Hawkshead Brewery uses Castlerigg image for new beer label
Posted on 26th July, 2022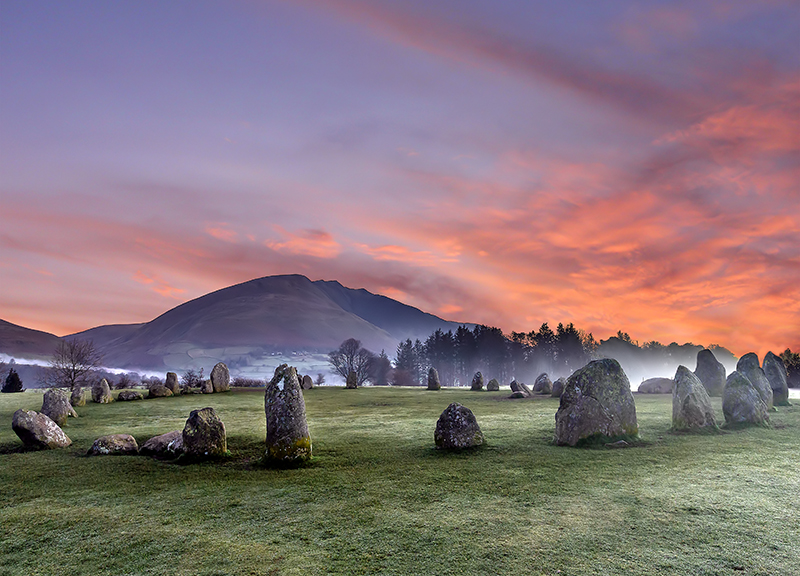 Hawkshead Brewery Uses Castlerigg Stone Circle Image
I am really excited to announce that The Hawkshead Brewery have used my image Mist surrounds Castlerigg Stone Circle for their new beer Fun in the Countryside. It's quite an honour to have this image on the bottle labels, beer mats and perhaps beer pumps and to have been sent some free 'samples' which I can assure you didn't last long. I will be replenishing very soon.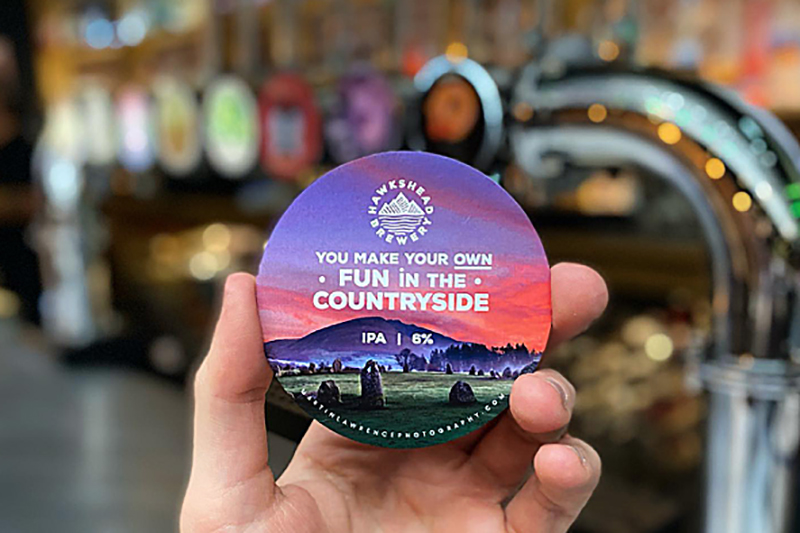 The image looks really good on beer mats with the Hawkshead Brewery logo, the title of the beer Fun in the Countryside, the actual image in the background and my web address at the bottom. The whole design comes together really nicely.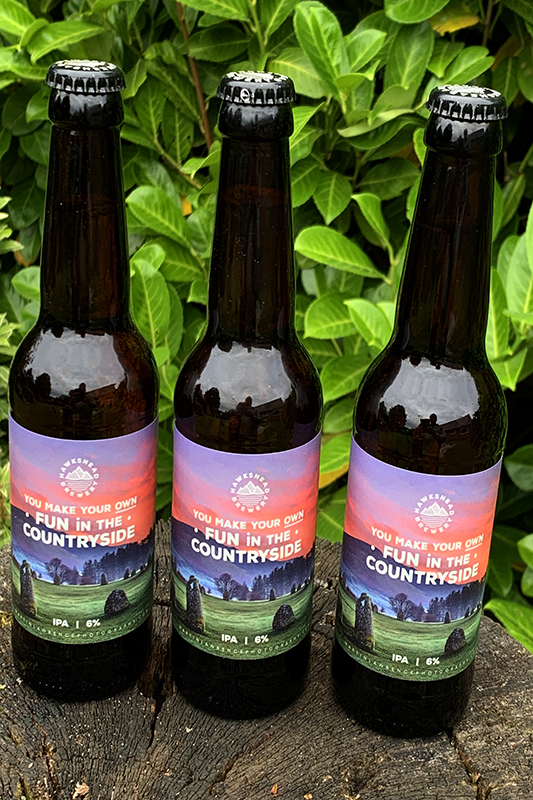 Some of the bottles sent to me by Hawkshead Brewery which is brewed and bottled in house at Staveley for me to sample. It's absolutely delicious and a real credit to them.
It will be their entry to the annual Alpha King Hoppy Beer Competition and is a celebration of simple rustic pleasures.
"A smooth mouthful of spiced tangerines and grapefruit on a long lingering walk through a damp pine forest".
An IPA that ploughs its own furrow.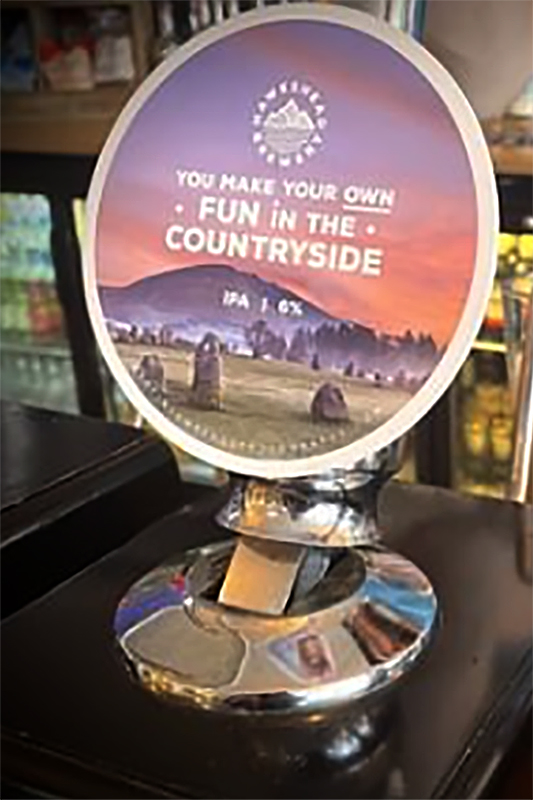 I must admit it would be good to see this pump label in a few bars in Cumbria !!. I know Hawshead Brewery are going to launch a few more new beers, which I can't wait for, and the plan is to hopefully use a few more of my images for these new beers.
Cheers Hawkshead Brewery