Filming Wild Swimmers documentary with CLICKON Media
Posted on 31st October, 2018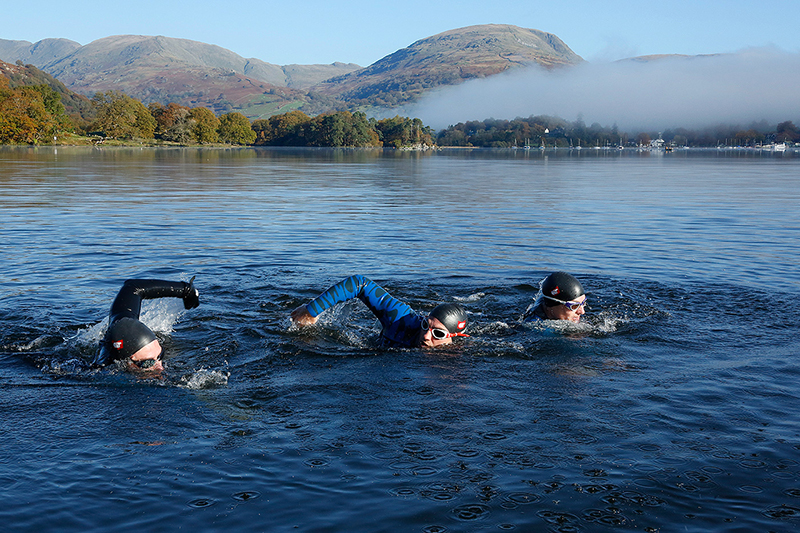 Image: The Hudson brothers wild swimming in Windermere
I had an exciting assignment last week in the Lake District. I was part of a CLICKON Media crew filming a documentary about wild swimming in the Lake District sponsored by General Tire. The documentary was about three brothers Jack, Calum and Robbie Hudson who were born in Yorkshire and raised in the Lake District. The brothers are famous for their wild swimming expeditions and adventures all around the world.
My part in the filming was to shoot stills of the Hudson brothers, capture behind the scenes images and to do some photography work for General Tire. I also helped to select suitable scenic locations for the shoot where the boys could swim and the crew film relatively undisturbed. Although this wasn't easy in half term holiday week without some early starts!
The shoot locations were at Pullwood Bay, Windermere, along the River Brathay, Skelwith Force, Honister Pass and Buttermere and is due to be released mid-November.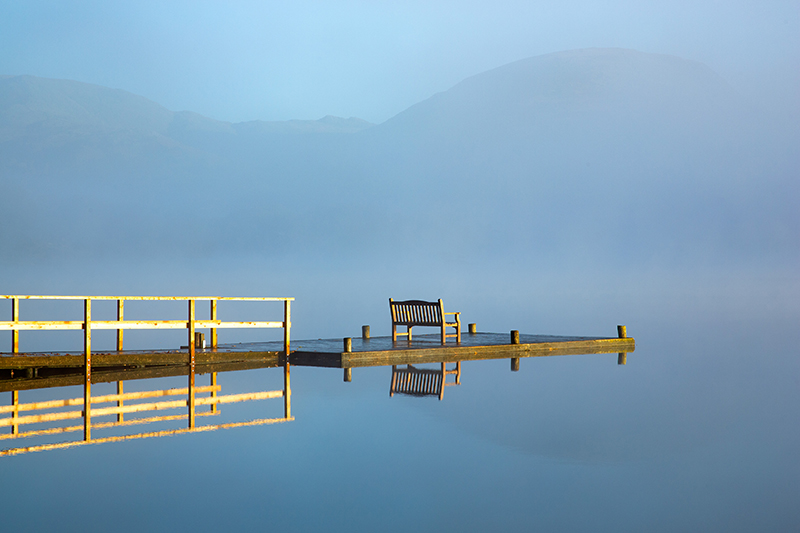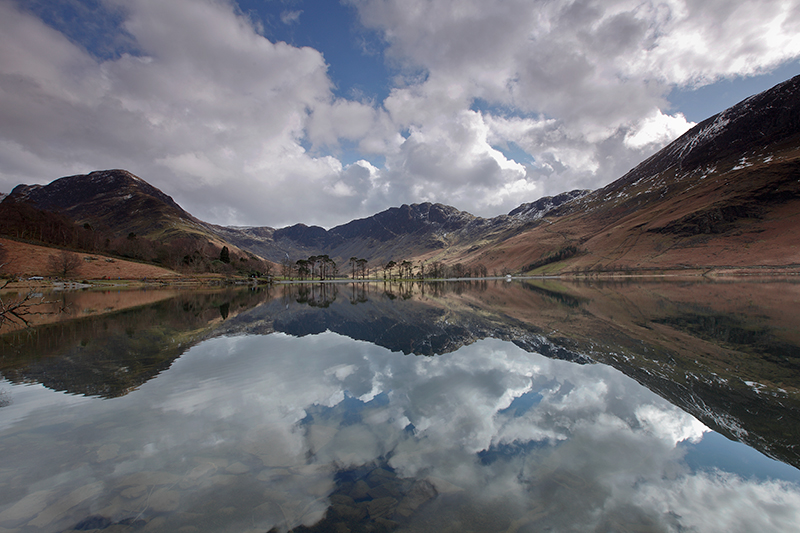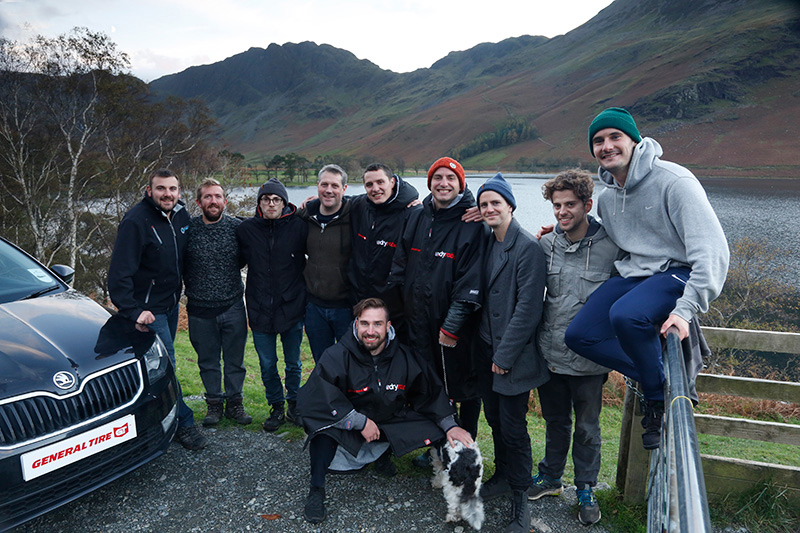 Image: The Wild Swimmers documentary crew at the end of the shoot
This was something a little different from the norm for me and I found the whole experience quite fascinating. everyone was so friendly and it was fascinating to see how a documentary is made, particularly the underwater work. I'd really love to do this kind of work again should the opportunity arise.
Martin Lawrence
© Martin Lawrence Photography 2018